If you have been trying to market your music or entertainment brand on social media, you've probably already seen the difference that quality photography can make.
Images make a huge difference in all areas of your career. I want to emphasize that if you are not producing professional grade photo's at least 3 times a year, you are not going to do as well as an artist who is. Having professional images filtering through your social media pages to represent you is an enormous factor in your success over a years time. Professional photography says something about you. It tells people that you are taking your career seriously and that you care about your brand.

Let's look at social media for instance.

If you landed on a musicians page and they had no cover image, an out of focus thumbnail and a bunch of grainy blurry photo's coming up on their page, would you join it?

Would you even listen to the artist or want to discover who they are?

The reality is that a page like that appears fake or like the artist doesn't care about their appearance and if the image is bad quality, typically the music is as well.

It's difficult to convince an industry person that the music is amazing when the artist has terrible quality photography and video. It just doesn't make sense. It also shows that you don't care about becoming a career artist because you don't spend time developing your media pieces.
Typically a career is organized and well planned. That includes getting the music just right and taking time to evolve the story through visuals. That's where you develop logo's, cover art, support images, banners, and video to support your release.

If your not taking your marketing and media seriously, no one will take your music seriously. Here at A.V.A Live Radio, we have found that musicians with excellent photo's gain more followers more quickly with less work and experience 50X the plays for the same time invested as an unprofessional looking artist.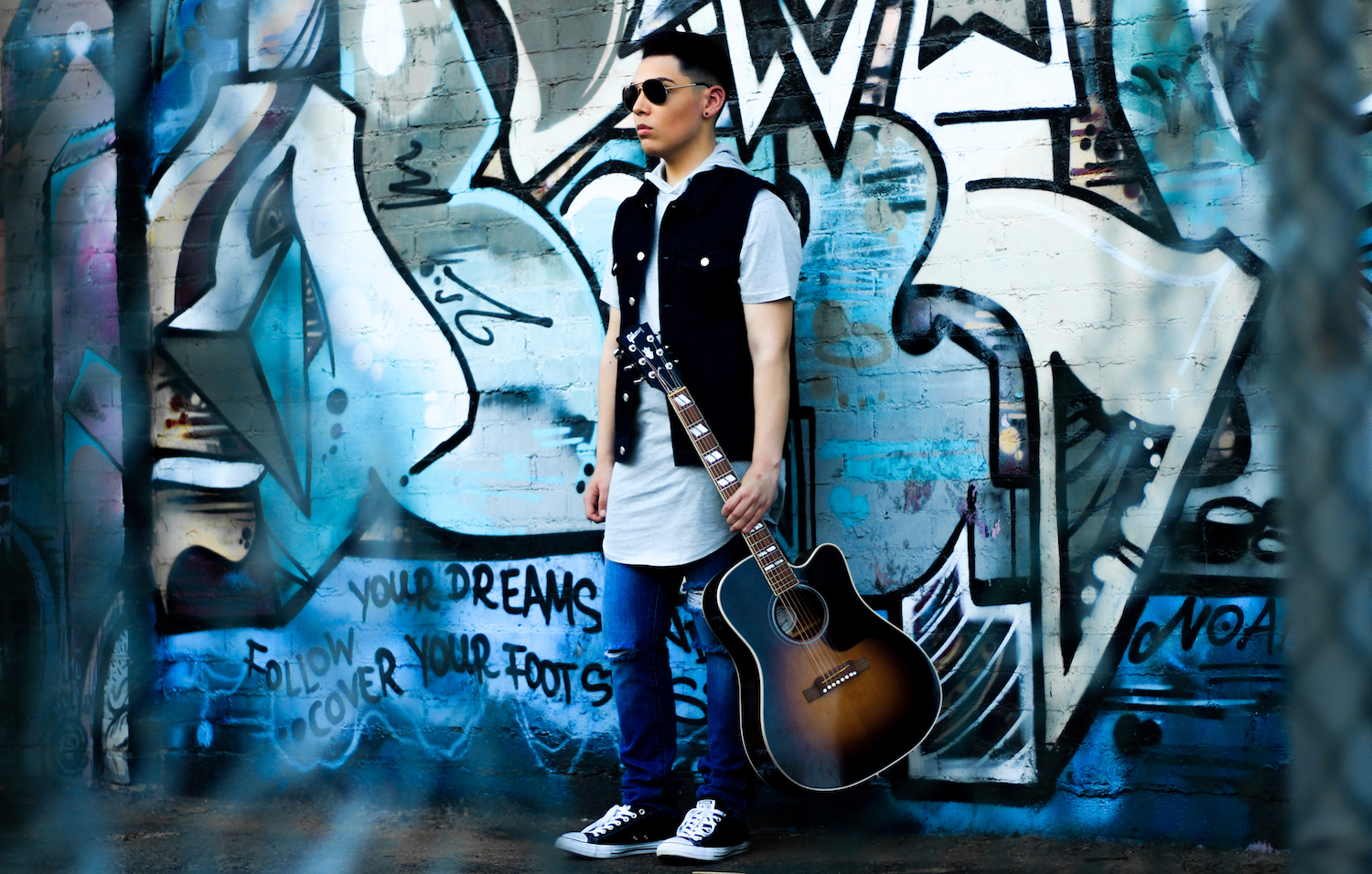 This also includes cover art. Take your time to design fantastic cover art that appeals to your crowd. Look at who your listeners are and think about how your cover art will speak to them. You can use social media to get a great idea of things that they like just by looking at their pages and also testing out different photo's before your album is released.
WHICH ONES STAND OUT IN A CROWD??
In addition, when you submit to opportunities and your music art is terrible and unprofessional, you will loose every opportunity- every time to someone who has amazing photography. Typically in each opportunity submission panel there will be about 10,000 musicians submitting music for typically 1 or 2 spots.

The top will be organized by fan base and charting. Of those top leaders it will be the best band image that will encourage the selection committee to listen to the music. The main reason is that a professional image gives the person who is making that decision the feeling of professionalism. That translates to a professional experience when working with that musician from that point forward.

Plus they will also assume that you won't be offering much media for them to utilize in promoting your music. Bottom line, your killing your career if you don't have professional images so find a great music photographer and start translating your music through photography and video.

It will make an impact everywhere you post those photo's.

Finally, stay organized by creating a press kit on your website. (I'll go over your press kit in a future Music Marketing Insider episode )
HERE'S A GREAT PRESS KIT FROM Sachikotiana.com

For now, you can also signup for Dropbox for free, create a file (yourname + album name) and load it with your music, high quality press photo options (landscape and portrait), a bio and music description PDF and social media links.

Take great pictures!!
Jacqueline Jax
Host of A.V.A Live radio and creator of the Music Marketing insider